Without them I couldn't make movies!!!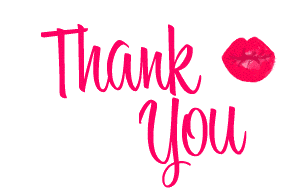 This is what I am proudest of!!!
Being a director I feel an obligation to use actresses and actors, new and experienced!! Get them into movies they can be proud to say they were in!!
Sure it would be easy to make solo movies, make movies just with my lover or make movies with only a couple dozen close friends, but how boring would that be????
At one time I was told "You play favorites, it's not fair to the rest of us!" Oh really???
On the contrary I think this actress wanted me to play favorites and put her in more movies than I did!!! Well that wasn't the only time I heard complaints about not using people enough, as if I am the only director on SL that would cast them.
In any case I would like to thank the following list of Actresses and Actors for starring in
the first 100 movies I directed
!! (It's a BIG list, sorry if I forgot someone)
Please click "Read more" to see this HUGE list!!
Actresses
Nicole

(NorthGAPeach) (2)
Actors



Keith Nyn (2)
Caslan Storm (Logan Oleary) (3)
83 Actresses in 184 Roles (numbers don't include me or the 90 times I appeared in my movies)
55 Actors in 109 Roles
So I would like to thank these 138 people for being apart of the first 100 movies I directed!!!
(that's a lot of people I had sex with in movies)